Posted on May 24th, 2021 by Dr. Blumenfield
MY TEACHER, COLLEAGUE and DEAR FRIEND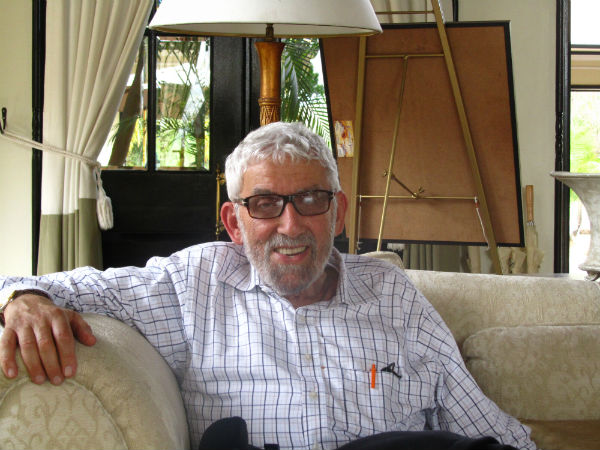 I first met Dr. Levy during my Fellowhip in Psychosomatic Medicine at State Universtiy of New York , Downstate Medical Center in Brooklyn, New York where he was a senior attending on the Service of the reknowned medical researcher Dr. Franz Reichsman. During this time Dr. Levy collaborated with Dr. Eli Friedman, a leading nephrologist. Dr. Levy became the first researcher to identify and write about the connection and interaction of mind and body in patients with kidney disease many of whom were receiving dialysis. He ultimately wrote two books on this subject as well as numerous journal articles and chapters in various books. He also put together several international meetings on this subject where nephrologists, psychiatrists, psychlogists, social workers and nurses from all over the world presented papers and exchanged ideas .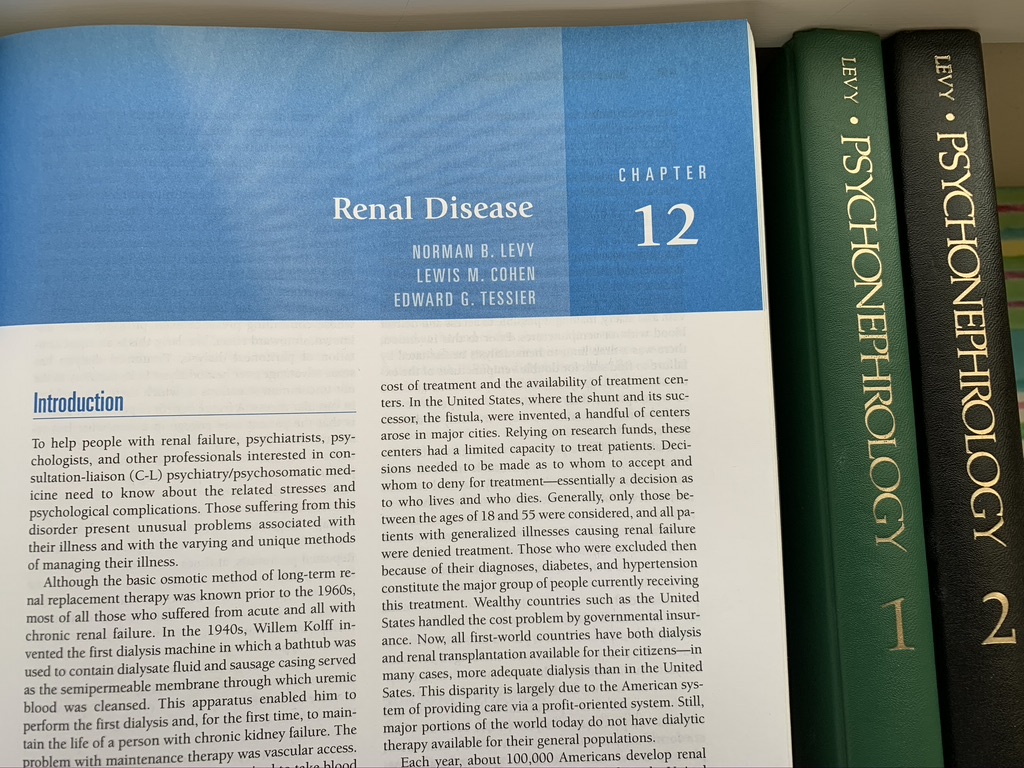 Dr. Levy then came to New York Medical College in Valhalla, New York where he became Director of Consultation Liaison Psychiatry and he put together a team of which I was very pleased to be a member.
After several years there he returned to Brooklyn where he was elected Professor Emeritus of Psychiatry at State University of New York well as a Life Fellow of the American Psychiatric Association.
After many years on the east coast Dr. Levy relocated to Los Angeles where he has maintained a private practice until very rececently when he retired.
He enjoys spending time with his wife Belle and receiving visits from his son and 3 daughters and his grandchildren. By coincidence my wife Susan and I ended up in Los Angeles so we are able to enjoy time together with Belle and my dear teacher, colleague and wonderful friend.
I was very forutnate to have met Dr. Levy, early in my career and to have had him as teacher and mentor and then throughout the years work with him as a colleague. Now in our later years I am able to enjoy visiting with him as a dear friend and share our memories and the pleasures of growing old in beautiful Southern California.
Happy 90th Birthday Norman!
Michael Blumenfield, M.D.