Posted on July 28th, 2014 by Dr. Blumenfield
The following is an extended version of a talk given by Dr. Michael Blumenfield at the World Psychiatric Meeting in Madrid Spain on September 15, 2014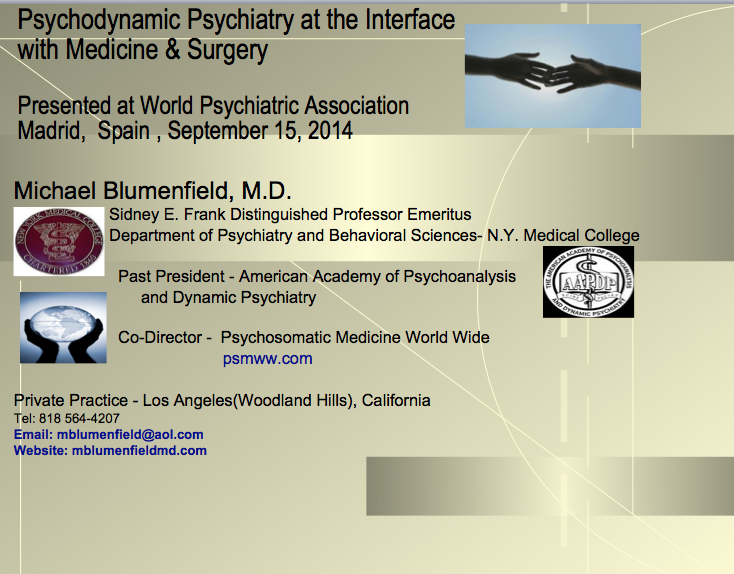 Introductory Case :
I would like to start off with a case history
The patient is a 21 year old woman who has some paralysis in the right upper extremity and partial paralysis of the left lower extremity, weakness of the neck muscles, periods of persisting sleep walking as well as many other symptoms including a cough.
The symptoms came on after the patient's father of whom she was very fond had become ill and subsequently died.
The patient's internist Dr. B noted that the patient seemed to have alternating states of consciousness, which developed with regularity every day, during which she would talk and tell stories. She would talk about her past and how it was when she was a little girl as well as things that happened in the not too distant past. She would wake up feeling quite calm and then would go back to her usual clinical state.
Her internist became very interested in this patient and began to see her on a daily basis. He began to assist her to get into these altered states of consciousness by using a hypnotic technique. During the states he asked her to concentrate on each symptom. Eventually, she began to tell him about the circumstances that had occurred the first time that each of her symptoms had developed. When she came out of the trance, that particular symptom was gone. For example she told him that she began coughing for the first time while sitting at her ill father's bedside and hearing the sound of dance music coming from a neighbor's house. She had felt a sudden wish to be there and became overwhelmed with self reproaches and guilt feelings. Thereafter, whenever she heard music, she developed a cough. After this was brought out in the hypnotic state, the symptoms of coughing disappeared.
In the same way, her paralytic contractions, her numbness, hearing problems and other symptoms all disappeared.
The internist completed his treatment. While it was not in his original write up, some subsequent fact surrounding the case were not documented. Since the patient was cured of all her symptoms Dr. B. told her that he was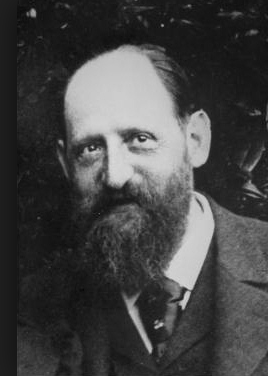 terminating treatment and said good bye to her. However, that evening, he was called back to her house to find her in the throes of an hysterical childbirth.
We now understand that this was related to the patient's "transference" which had been developing for some time. When the internist came into the room and asked what was wrong, the patient said, " Dr. B's baby is coming!" The doctor was overwhelmed by the situation and he had no way of understanding what was happening. He became profoundly shocked and took flight abandoning the patient to a colleague.
In retrospect, we understand that the internist had developed strong "countertransference feelings for his beautiful patient. He had been spending a good deal of time with her away from his family. He was emotionally involved with the patient and interested in her case. In his own background, his mother ( who happened to have the same first name as the patient) had died in childbirth when he was 5 years old. Unconsciously, he had become for his patient, the father whom she had lost and she was in turn the mother he had lost as a young boy.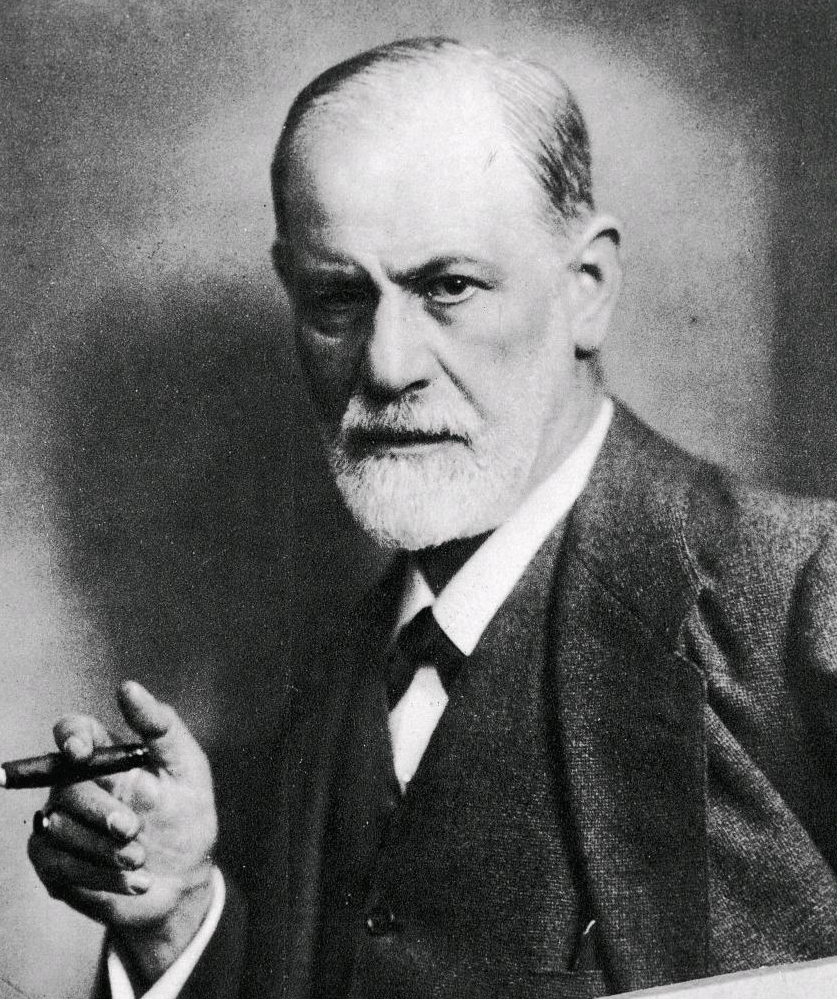 This case occurred more than 115 years ago. The internist was Dr. Joseph Breuer, who subsequently collaborated with a young neurologist by the name of Sigmund Freud who encouraged him to publish this case history. This case marked the beginning of psychodynamic psychiatry.
It is known as the Anno O case. In it we can see evidence of early childhood feelings impacting on neurotic symptoms, a conversion disorder as well as examples of transference and countertransference.